Nov 6, 15:00 UTC
Resolved
- Linode Network Engineers identified a network switch within our Dallas Data Center that was failing to write forwarding information due to a vendor bug. This failure caused an extended convergence period, which led to higher latency and intermittent packet loss during that time.
To mitigate a risk of recurrence, we have since removed this switch from our network.
This incident has the same root cause as the connectivity issue we experienced on October 30th, 2022.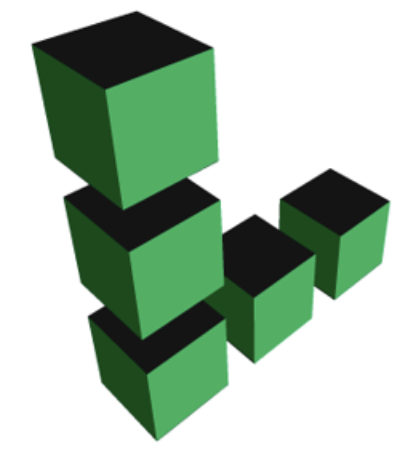 Linode's Status Page - Connectivity Issue - US-Central (Dallas).
status.linode.com
Continue reading...